Our Solutions
Details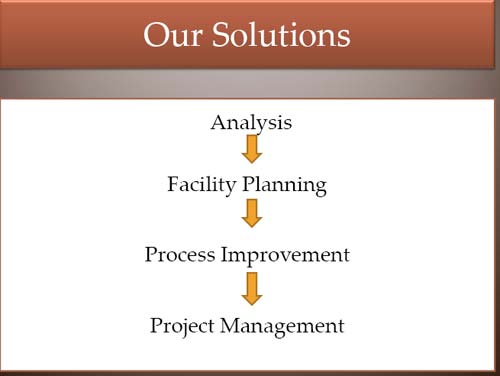 Laundry Need Assessment / Laundry volume assessment.
Initial analysis and recommendation
Work load analysis
Preliminary design development & equipment planning.
Financial Analysis.
Architectural Design Process Flow and Layout Plan.
Equipment Layout, Specifications & budgets.
Final project timelines & scheduling.
Operational cost analysis.
Supply of suitable equipment.
HVAC analysis & Installation.
Machine operation at site training.
Technical data documentation.
Post Installation evaluation.